Want to improve your French or start learning French? Private lessons are the fastest way! I can help you:
1

I will provide you with a customized program based on your French level and goals.

2

I studied in France, and I have been teaching French for the past 15 years.

3

My office is in Midtown West near Penn Station, easily accessible by subway or Taxi.

4

Accept all ages.

5

Competitive rate: $50 per hour. Each lesson is 1 hour but can be extended to 1.5 or max 2 hours if you want to progress faster.
(203) 252-9393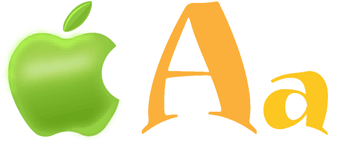 My name is Sylvia. I studied in France and I have been teaching French for the past 15 years. I love the French language and with my years of experience, I am confident you will be happy with my private lessons.
Schedule an appointment today by phone: (203) 252-9393
or by email: sylvia@privatefrenchlessons.com